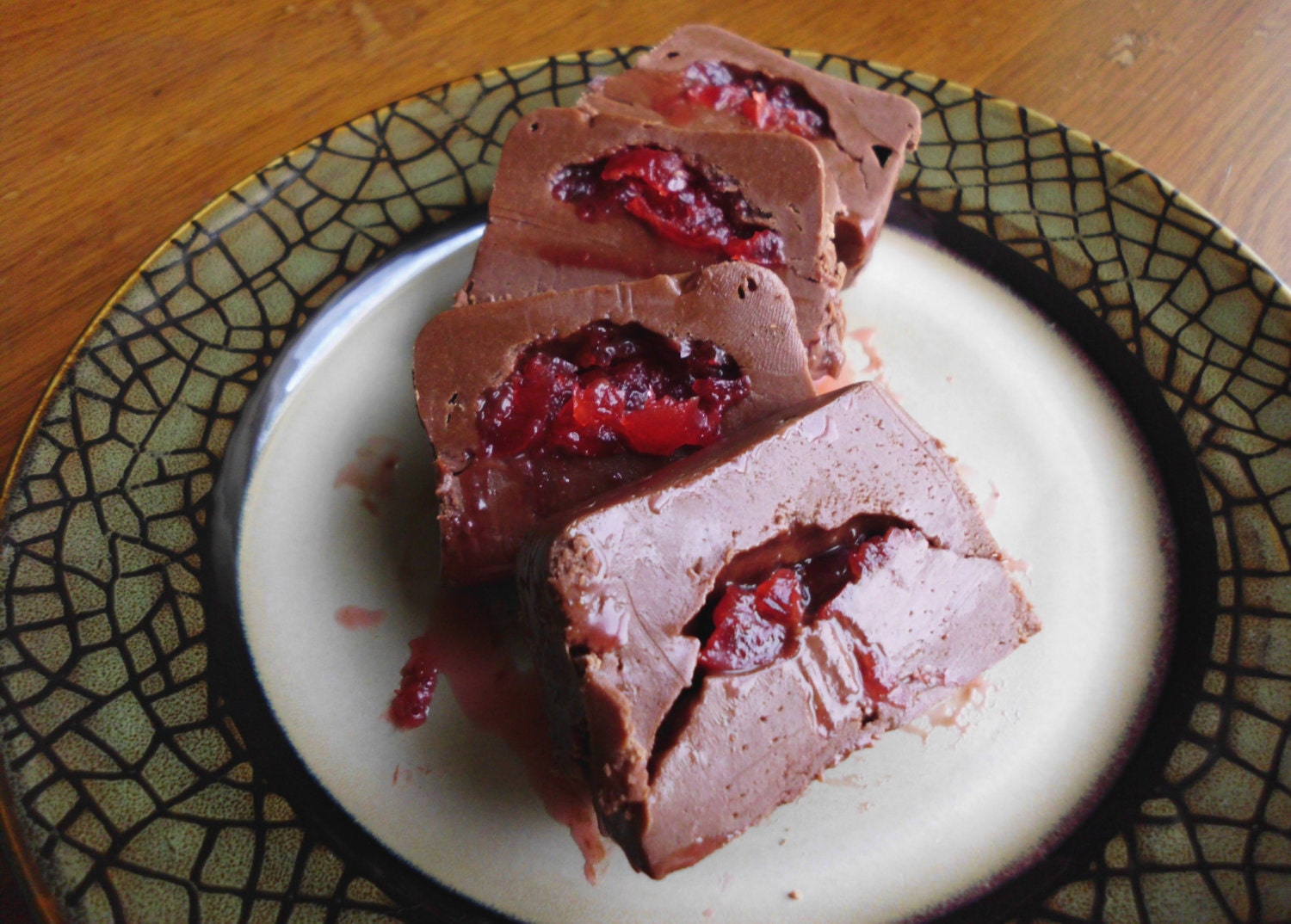 One bite is cherry filled bliss. If you are searching for homemade, creamy, and blissful fudge, search no further. This lovingly handmade fudge has been stuffed with sweet, juicy maraschino cherries for an exploding and sinful flavor combination. Enjoy this decadent treat as a dessert, a casual snack, or anytime!
This product contains milk products and have been near peanut products. Please be aware th...
Click Here to Visit My Etsy Shop!