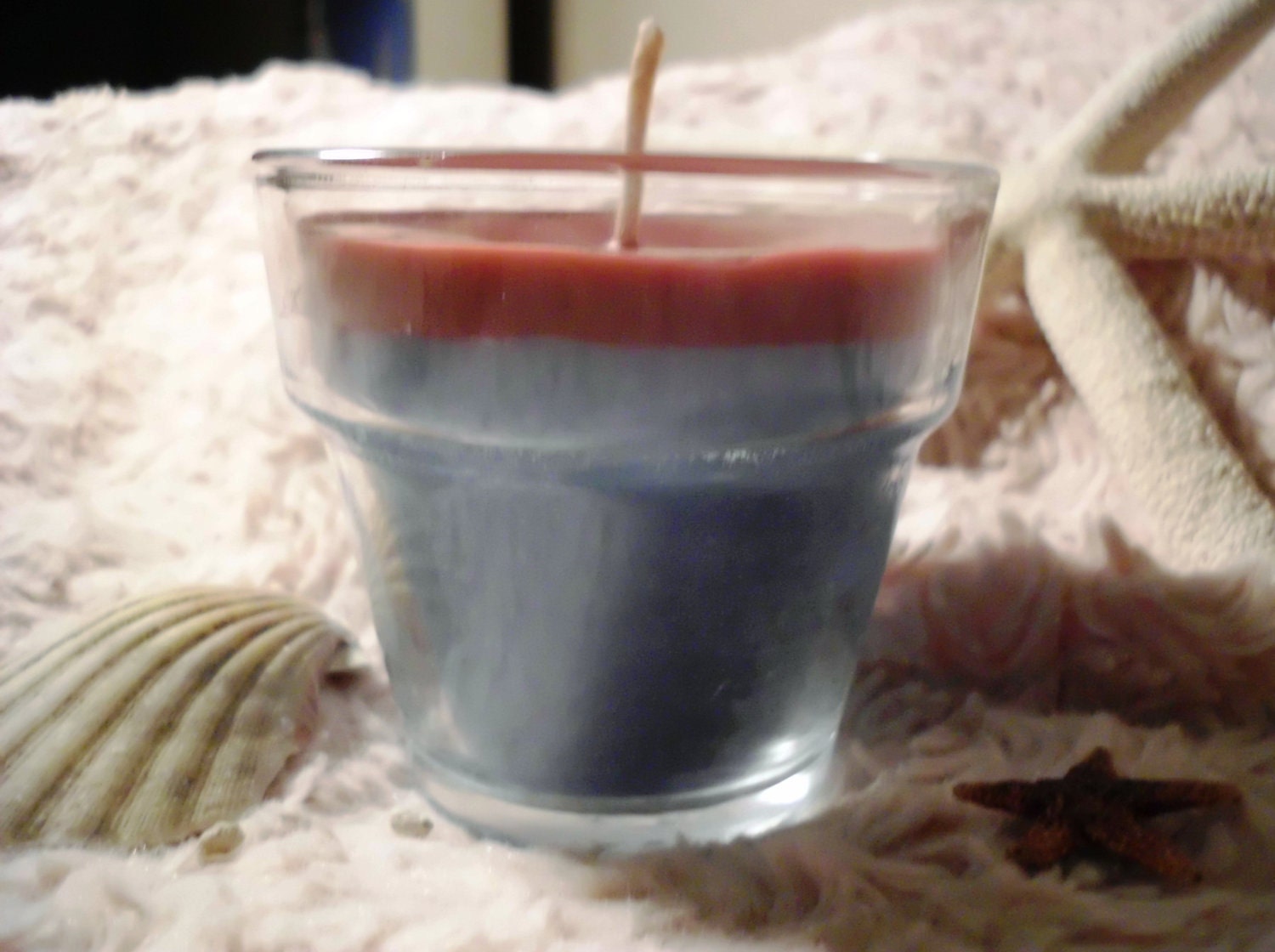 This Buttercream with Cinnamon Swirl scented Creme Candle is two toned and pleasantly fragrant. It will make your whole house smell as if you have been baking all day! The base of the candle is light blue which contains the buttercream fragrance. The tip of the candle is brick red which contains the cinnamon swirl fragrance. This is a stellar combination!
Each candle is placed in a 3 oz. Glass Flower ...
Click Here to Visit My Etsy Shop!