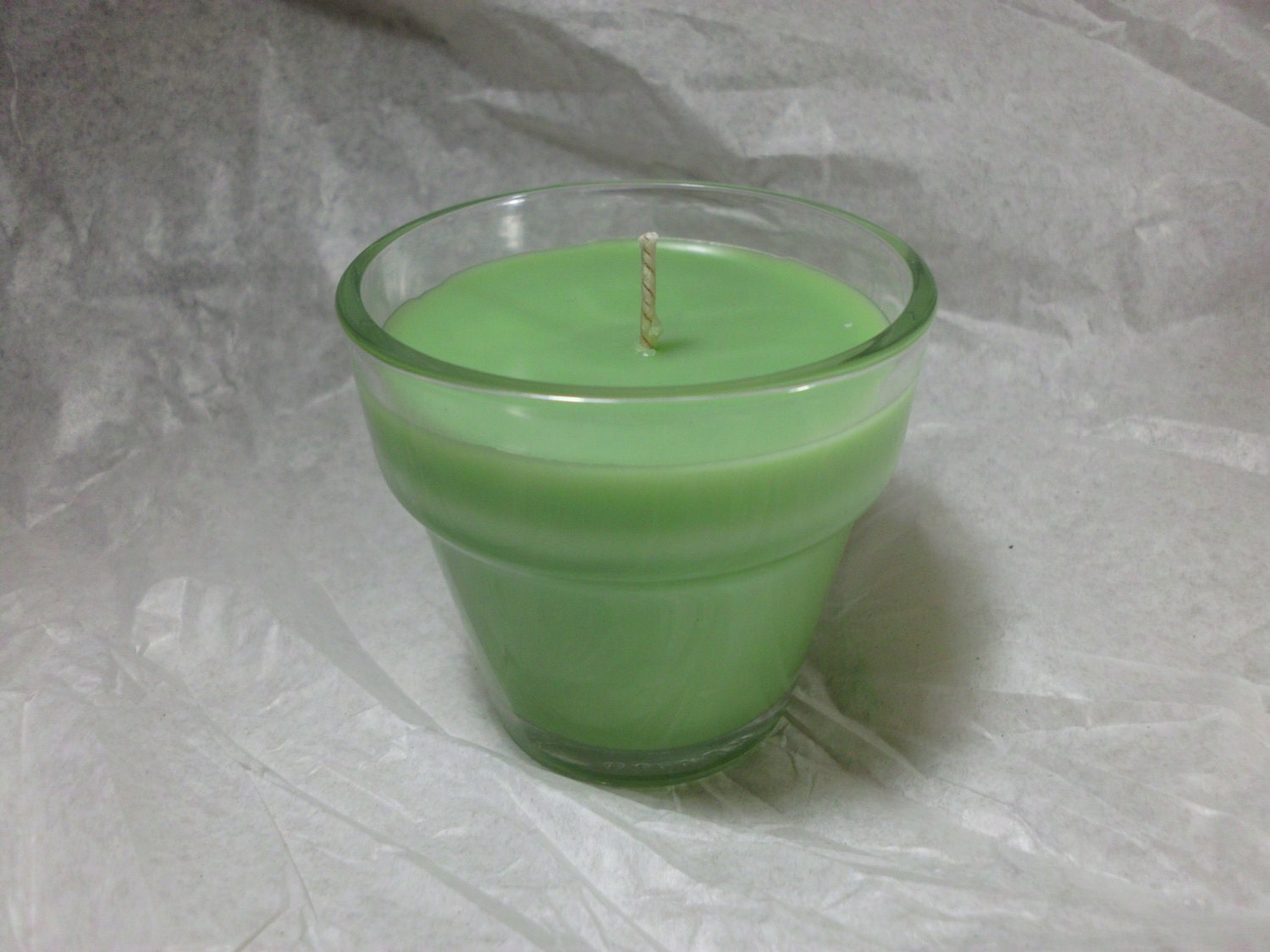 This Rainforest scented Creme Candle is bright green and pleasantly fragrant. It will make your whole house smell like your standing in the middle of a tropical rainforest! Rainforest is earthy and magical.
Each candle is placed in a 3 oz. Glass Flower Pot Candle Holder. This candle holder can be reused after the original candle has been melted down. This candle is able to be placed on a hot plate, whi...
Click Here to Visit My Etsy Shop!