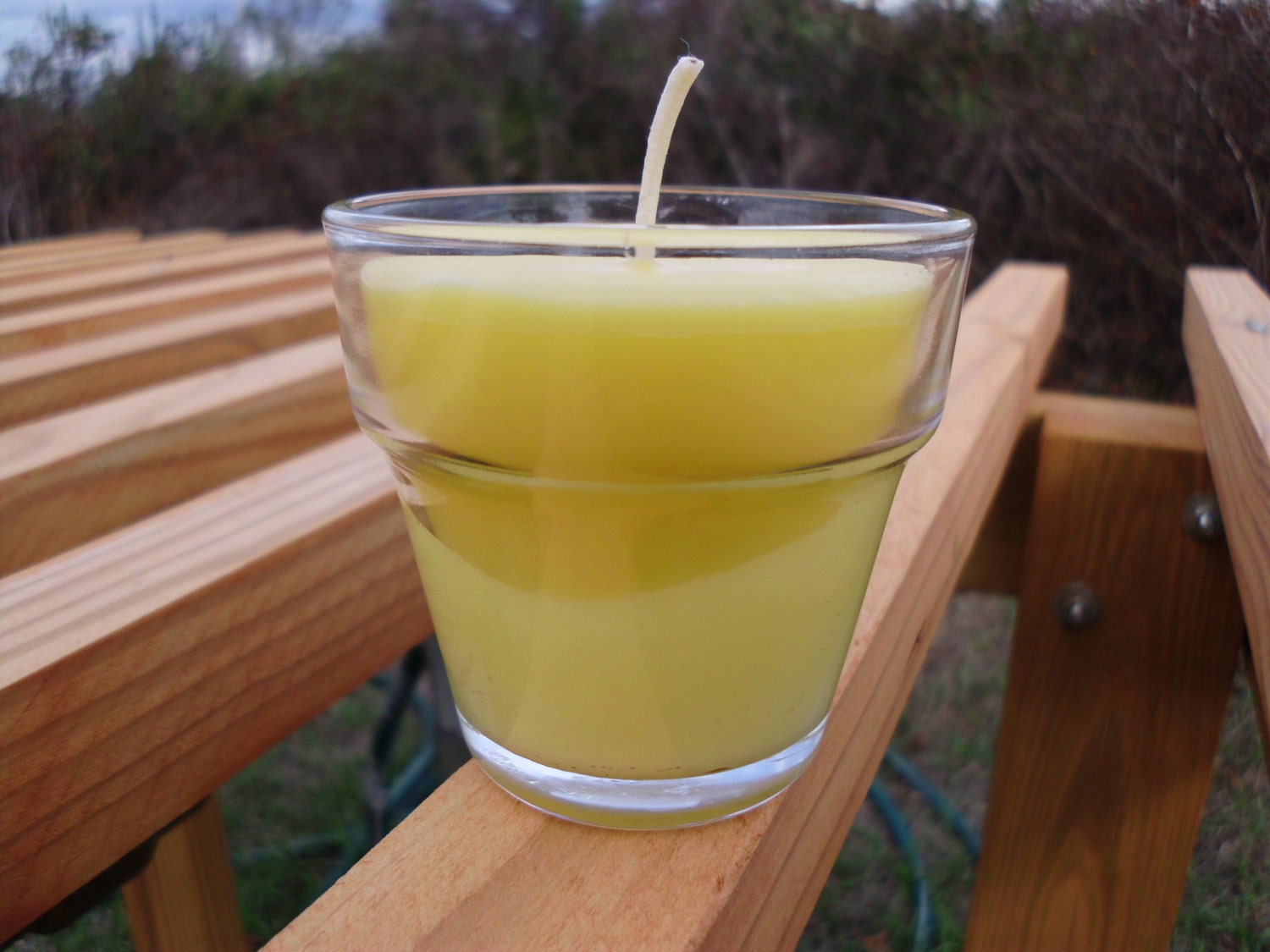 This Monkey Fart scented Creme Candle is bright yellow and pleasantly fragrant. It will make your whole house smell of monkey farts! What does a monkey fart smell like, you ask? Good question! It smells like tropical bubble gum! It it a blend of fresh bananas, juicy grapefruit, kiwi, juicy bubblegum, strawberries; and a hint of vanilla. Monkey farts are smelly, but not in a bad way!
Each candle is pla...
Click Here to Visit My Etsy Shop!