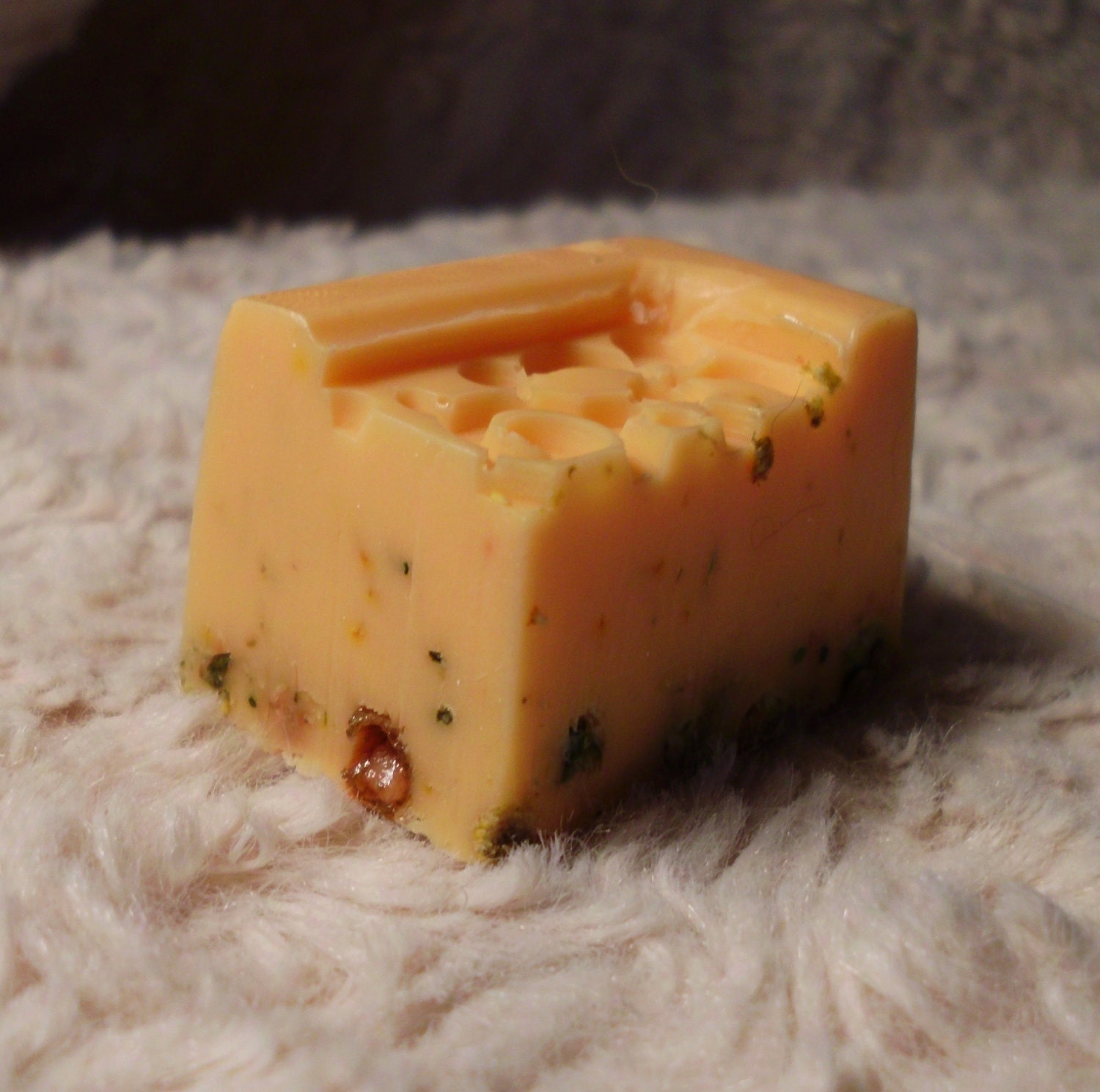 The Shea Butter Soap Sampler includes four 1 ounce samples of Black Willow Soaps Shea Soap Bars. Enjoy all four of our Shea Butter soaps and find your favorite!
This sample includes the Moon Star scented soap with Anise Seeds (Blue), Ylang Ylang scented soap with Flax Seeds (Green), Pure Orchid scented soap with Tarragon Leaves (Pink), and Egyptian Musk scented soap with Chamomile Blossoms (Orange)! <...
Click Here to Visit My Etsy Shop!