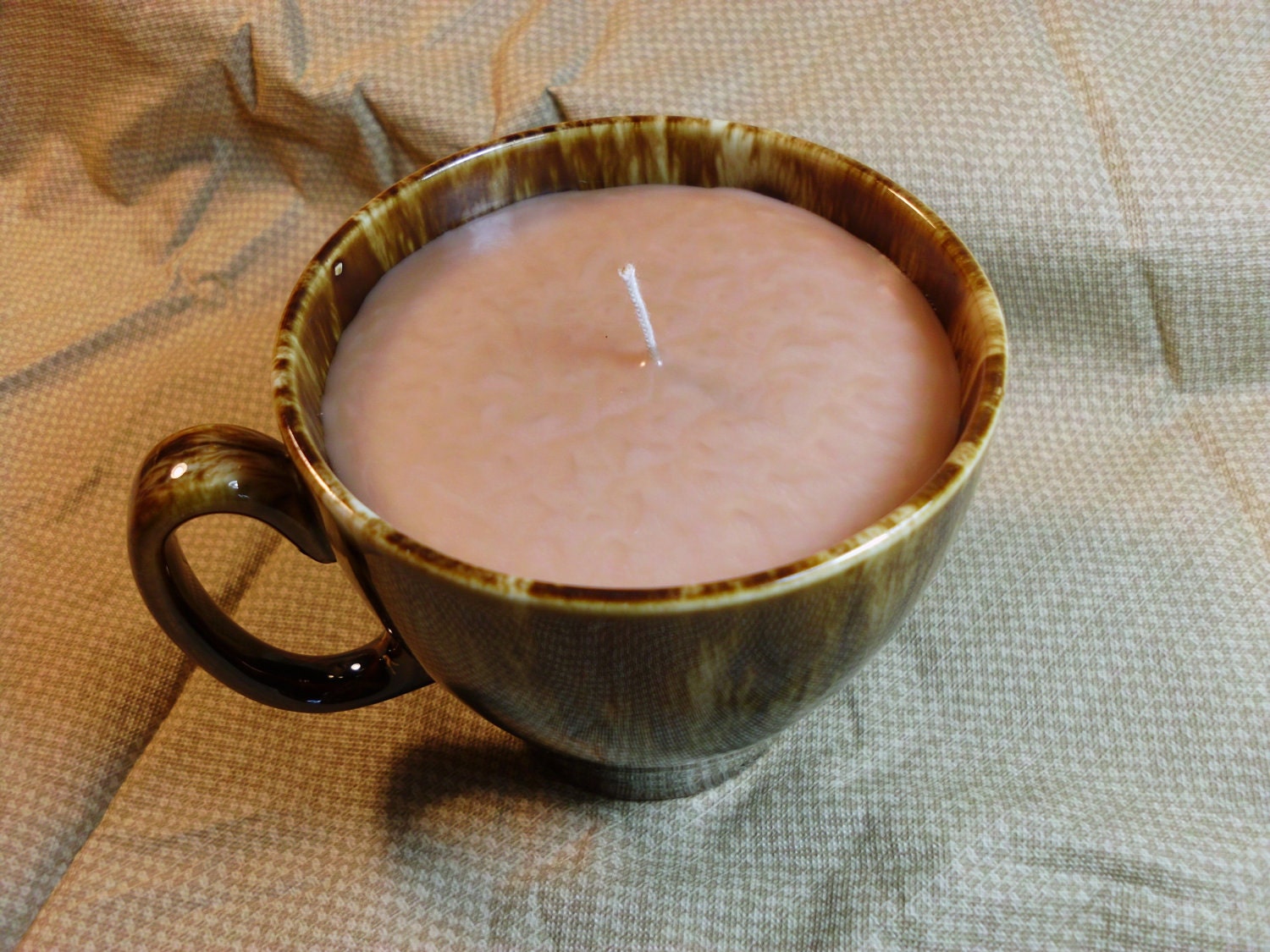 Enjoy the relaxing aroma of fresh brewed coffee in this candle. This candle is filled with brown creme wax and scented with coffee fragrance oil. The candle is placed inside of a ceramic coffee mug that can be reused once the candle has been burned down in its entirety!
**About Black Willow Soaps**
My candle making adventure started years ago when I decided that it would...
Click Here to Visit My Etsy Shop!