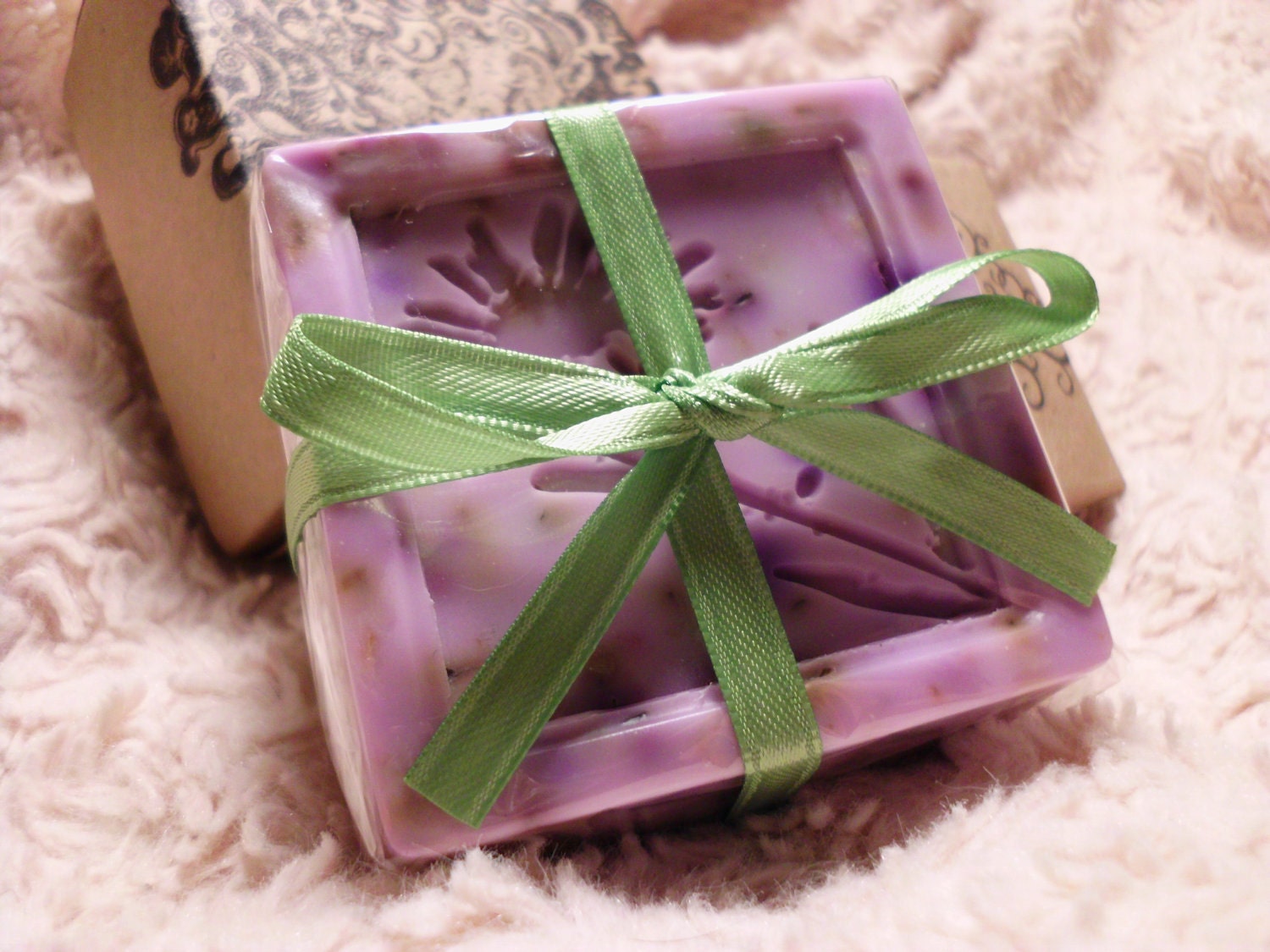 Lavender Oatmeal Shea Butter Soap is a light purple, 4 ounce, lavender purple colored, decorative, square bar soap that is beautifully fragranced and is sure to meet all of your cleansing or decorative needs. Lavender essential oils are aromatic and pleasant. I hand-make each individual Shea Butter soap to ensure that you get the most out of your experience.
Soap Size: 2.5" x 2.5" x 1"
Click Here to Visit My Etsy Shop!