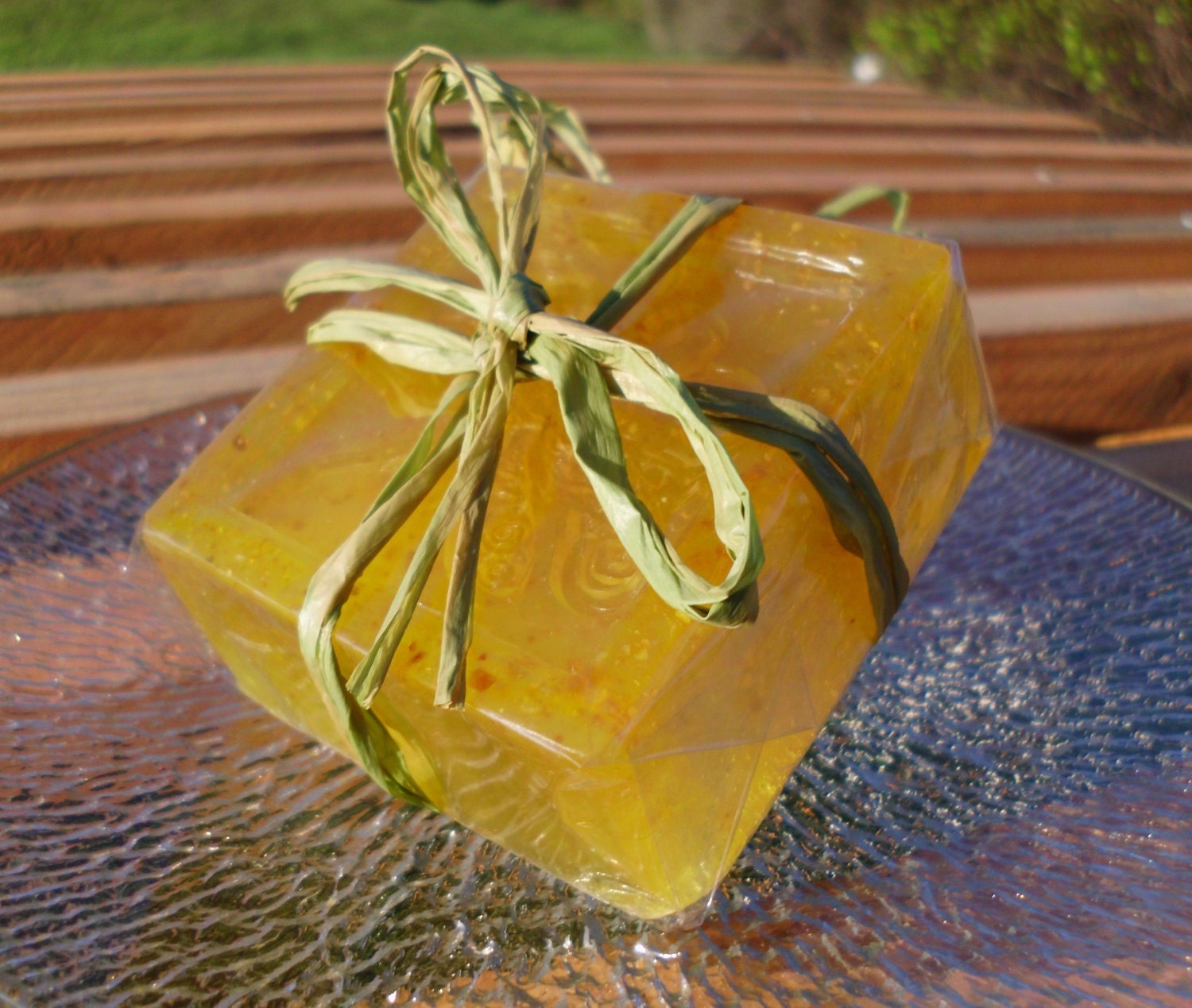 Black Willow Soaps Monkey Farts scented Olive Oil Soap with Orange Peel is a fruity smelling, moisturizing soap that has exfoliating properties due to the Orange Peel grains. For a more luxurious bathing experience, you can get decorative, fragrant bath salts and handmade candles of the same scent in the Black Willow Soap shop.
What does a monkey fart smell like, you ask? Good question! It smells like ...
Click Here to Visit My Etsy Shop!